It is a well-known fact that an increase in the number of leads directly leads to a boom in sales. If you want to have an efficient sales process, you should always know at which stage your lead is, how long they have been in the sales funnel, and what sales team is in charge of a lead. If your sales funnel is well-defined, you will know how to guide your lead to becoming a returning customer.
Sales tracking is nowadays more accessible than ever, as most of the leading CRM vendors provide sales tracking tools as a part of their product. Having a sales tracker allows you to be familiar with your sales processes at all times and provides you with a great set of benefits, so let us analyze some of them to get a better insight into how you can improve your sales team!
Better overview of the sales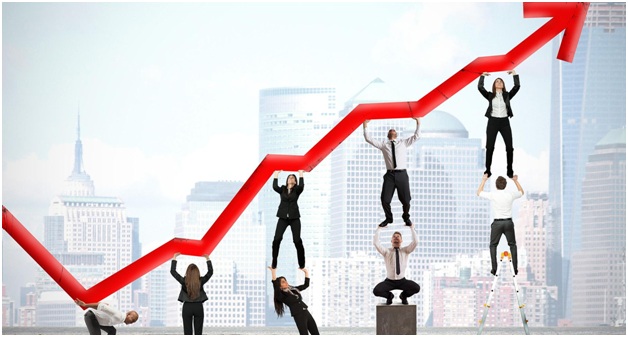 For starters, a sales tracker will help you have a better analysis of your sales process. This will give you an insight into what's working for you and what's not. Analyzing your business transactions and daily activities will lead you to making data-based decisions instead of just taking guesses.
The sales tracker will also enable you to minimize any potential mistakes you have been making along the road and help you see what you will need to work on in particular to improve your business.
Achieve customer satisfaction
If you want your business to survive the severe competition and stay alive and kicking, you will need to achieve high customer satisfaction rate. A sales tracker will help you with this as well, as it enables you to determine what customers appreciate and wish for.
Customer satisfaction leads to customer retention, and that is certainly what you are aiming for. By monitoring sales processes systematically, you are improbable of failing to respond to your customers' feedback. Satisfied customers will spread the word about your business and help you achieve productivity and profitability.
Optimize sales processes
Keeping track of your leads' status helps your sales processes be noticeably more organized and more effective. By qualifying the leads and working more closely with those who are sales-ready, you will notice a significant increase in your sales volume.
A sales tracker also offers you a possibility to get an insight into what your leads are struggling with in the sales funnel and thus make the necessary corrections and find out what slows down the process of their moving from one sales funnel stage to the next one.
Enhance customer service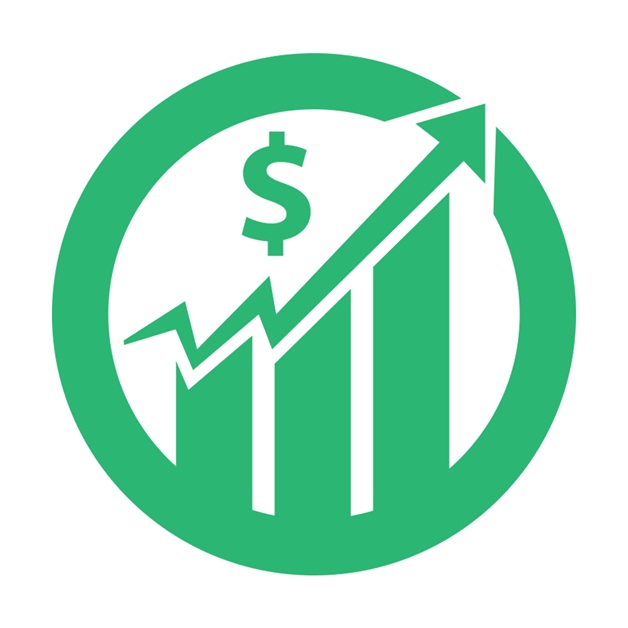 Using the sales tracker will help you serve your customers in an improved way by giving them the right information, such as the one related to discounts or promotions. Your sales management process will be automated and help you systematically track customer feedback in order to make a positive impact in terms of customer retention.
Easier data management
When you have sales tracking tools, data collection becomes an effortless task. Instead of typing contacts manually, now you can import all of the contacts from email accounts as well as to generate leads automatically from your website's user fill out forms.
To avoid copy/pasting across spreadsheets, you can move contacts from one place to another easily, in relation to their sales funnel status.
Conclusion
Good sales CRM usually contain sales tracker tools, which are able to facilitate lead tracking and lead management. This is a great alternative to manual data entry and using outdated spreadsheets. So, take your business to the next level by accurately determining on which sales funnel stage your leads currently are.