Polling is one of the simplest and most inclusive ways of knowing what people like and dislike. It gives people a chance to express their opinion without having to write a whole essay. Thanks to technology, polls can be conducted very quickly online. What better platform to run the poll on than a social network having more than a billion users? Chances are that the people who matter to your business are already on Facebook, they might be following your updates as well. But how do you get them talking at a bare minimum? You can make a poll that specifically caters to the needs of online audiences.
Reduce Risk in Your Business
There is no business without risk. You often need to keep up with changing times, rolling out new ideas, applying tweaks to existing ideas or simply making people aware of what are you up to. Certainly, it would be very beneficial if you actually have some opinion on hand before making the next big decision. A lot of decisions in business are taken after a 'What-If' analysis, and that is where such polls are very helpful.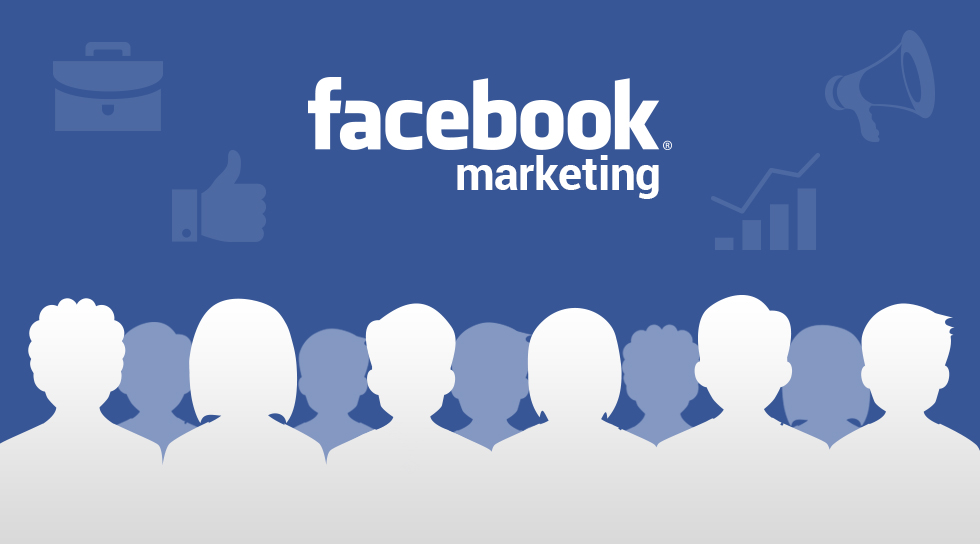 When you create polls to seek opinion about your products and services, you are building a ready knowledge base of factors which work in your favor as well as those which don't. This results in well-informed decisions, where the chances of failure decrease. The risk to your business gets reduced.You can even use polls to generate excitement and buzz about something which is yet to be launched, leaving the audience guessing and anxiously waiting for your next big announcement. Online polls can be easily used to achieve these objectives quickly.
Make Customers Feel Important
Some businesses do not actually create polls on Facebook but insteaddepend on crude ways of gathering feedback, such as asking readers to 'Like' something in case they indeed liked it, or to comment on the given post in case they did not like it. This is no substitute for a proper poll. It is best advised not to cut corners like this because it is a very ineffective way of measuring and gathering feedback.
In addition, it also leaves a very unprofessional image in the readers' minds because people will note that you are not making use of Facebook's features the way they were really meant to be used. You should try to make your customers feel important by actually creating a poll for them, which should allow them to be more creative instead of simply saying 'Yes' or 'No'. Just like how being a good speaker first requires you to be a good listener, similarly, an effective marketing strategy requires that you actually ask people for their feedback whenever you get your message across. That is when they feel important, because then they know that their opinion actually matters in the poll.