You are a small business entrepreneur, and you want to catapult your business to the next level? What you need is to test the power of digital animation in your marketing strategies. No one would have initially thought that video animations could be such a powerful tool for digital marketing. The tool has been a game changer for many businesses.

As a small business entrepreneur, you stand a chance to benefits immensely from digital animations. There many ways through which you can employ this tool for maximum benefits due to its flexibility. But to achieve the best out this powerful marketing tool, it is essential to hire a digital animation company. These are experts who can create video animations with your products in mind. These are ways that you can use digital animation for small businesses:

1. Promotion purpose
If you are launching a product or you have an event, the digital animation would the most appropriate tool to use. The best thing about digital animation is that it can go viral by just the sharing of the video by the customers. Before you know, the number people following your new product or intended event will be far beyond your expectations. It is very easy for anyone to watch a video as compared to reading text on a website.

2. As your landing page sales video
You can use these videos on the landing page as a way of boosting your sales. In many instances, the customer would be convinced to buy a product that will solve their problem. This is where digital animation becomes a crucial part of the landing sales pitch. You need the videos to explain to the customers why your product is the solution to the problem they are in. Such animation video on your landing page sales pitch will great increase the number customers and sales.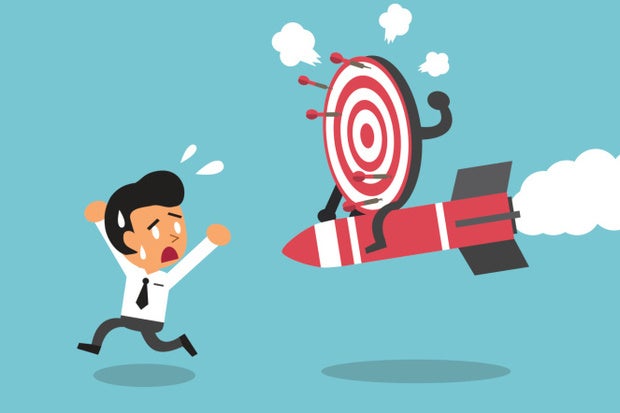 3. As a thank you video
Do you want to create an emotional engagement with you customers? Then digital animation is the perfect tool for that. Creating an emotional animation video is likely to go viral. The impact of such video on your business will be incredible and likely to fetch more customers. At the same time, a thank you video will portray some emotions that will help in maintaining you customers since they will feel valued by the business. You can send via email to the customers or upload it on your website for all to watch.

4. As an explainer video
If your product requires some explaining on how to use, a video animation would be the best bet for you. What makes it great is the fact that people do not like reading explanations. They will be happy to watch and listen. Similarly, videos are more effect as an explainer since they are more of a practical procedure. It is easy for the customer to actualize the explanation provided.

These are just a few ways through which small businesses can use digital video animation to boost their revenue and customers base. The animation is a highly flexible tool for digital marketing, and there are many others ways that you can use it apart from the few mentioned above. What you need is a lot of creativity to beat the competition. This is the reason you should hire a video animation expert to help out.