Success and profit are the key elements of survival of business without these things no business can survive in this competitive world. For getting success it is necessary that you should follow appropriate marketing technique that can reach and target more audience. There are many cost effective ways through which you can promote your business and get the best out of it. As you all know that this era is of technology due to which everything is getting online and with change in time the techniques of advertising are also changing.
Benefit of YouTube
These days, business owners are taking help of social networking sites as it is considered to be very powerful medium. YouTube is one of them and is gaining wide popularity in this competitive market. Now, it is not only meant for watching movies or listening songs but they can be used for promoting your services and goods. You can use YouTube and create your own channel on it where you can upload videos free of cost. In fact, it also provides you better opportunities of earning and at certain subscription you will get some amount directly in your account.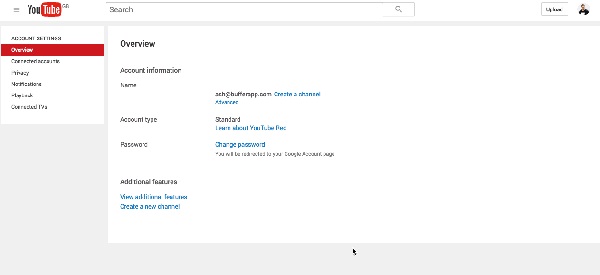 Tips for marketing you tube channel
Before starting this work it is necessary that you should make certain strategies so that more and more people will subscribe your channel. Following are some of the tricks that will help you in understanding how to market your YouTube channel:
Give an eye catching and attractive title to your video so that it can grab attention of people.
Optimize channel from time to time, give clear description of your channel.
Create clear thumbnails and whatever photo you are adding should be clear and of high quality.
Do branding of your channel on other popular social sites.
Take help of YouTube SEO and add tags, engagements, keywords and categories for your videos.