There are certain rules that you may have to follow while investing your money in any financial schemes or national investments. It is advisable to read all the documents carefully and also refer to all the terms and conditions well.
The OFW stands for Overseas Filipino Workers, and in today's generation, there is a constant demand for an increase of personal loan for OFW. For some people, the OFW is equal to gambling, but at the same time, the odds are not always against you in OFW.
There are certain investment do's and don'ts for OFW that you need to follow so that you do not fool and your hard earned money does not go to waste. Read below, to know more: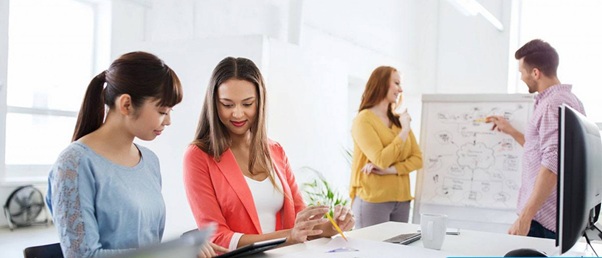 The Do's
Venturing in the real estate industry
It is a great feeling to call a home of your own, but it is more advisable to invest in such a property that yields even more money. As per the authorities of real estate property, the increasing industry in the Filipinos is strongly responsible for creating strong industries. These strong industries are a boon for the people who rent their properties across the world. Therefore, venturing in real estate is a clear-cut, excellent idea.
Starting early with PERA fund
PERA stands for Peso Equity and Retirement Account. The PERA act allows the Filipinos in having a retirement plan that is highly more attractive than the government pension system. The PERA fund also renders a number of financial instruments like bonds. The PERA fund is accessible to all the workers of Filipinos, but at the same time, it is made sure that the OFWs get a good deal.
Starting a new business
It is well known that the government is paying special attention in making efforts for both small and big enterprises to grow in the upcoming years. To make sure that people can have enjoyed one of the entrepreneurial programs, the department of labor and employment teamed up with the Association of Filipino franchises so that they can come up with investment menu that is more likely to be attractive to the overseas workers.
There are some companies that the people can easily get because of the partnerships. Lastly, it is possible for the people to secure their capital by simply applying online for OFW loan.
The Don'ts
Putting all your valuable money on stake
There are many investments that seem to be much attractive, but at the same time, they are not worth your valuable money. If you are planning to invest your money, then it is highly advisable to not invest in such a scheme where you have to take all your valuable money for the investments.
It is likely said that the overseas job cannot be trusted for a lifetime and at some or the other point of time everyone has to return home for good. It is never too late for thinking about your after retirement life. It is possible to increase your money by investing with the OFW so that you can return home with more money and have a peaceful retirement ahead.