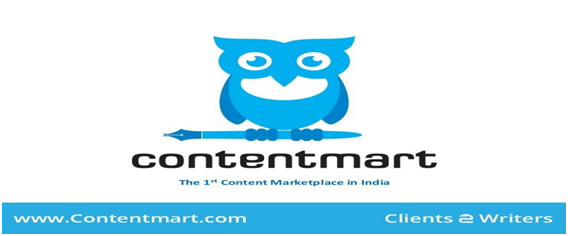 Contentmartis one of the best online platforms available for both clients as well as freelance writers. There are some things that really make it stand out when compared to other websites.ThisContentmart review clearly states the level of satisfaction for both clients and writers through the platform. It is a perfect platform to find the right kind of partnership between the clients and writers. It has successfully matched thousands of prospective clients with the perfect freelance writers who work with them on a regular basis through the platform. Therefore, it has been very successful ever since its inception.
 Following are the things that make it a perfect bridge for clients and writers to collaborate:
Easy to sign up
The best thing about Contentmart is that you don't need to go through a hassle of filling out long forms in order to sign up. This is true for both writers as well as clients. You just need to fill in some basic information about yourself and samples to successfully sign up and start bidding as a writer. Similarly, as a client, you need to give out your basic information, fill up your wallet and start posting your projects. Hence, it is very easy for both writers and clients to start working through the platform.
Easy to find the right match
Since the clients can post the requirement of their projects well in advance, it is easier for the writers to judge their qualifications and bid accordingly. Even after bidding, Contentmart allows the clients to chat directly with the writers and clarify their requirements. They can also sometimes ask for related samples before awarding the project. This makes it easy for both writers and the clients to find their right match on the platform. The review of Contentmart also reinforced this fact greatly.
Great review system
There is a great review system from both writers and the clients which make it a two-way process. The writers can also check the review of the clients before choosing to bid on their projects. Similarly, clients can benefit in a big way through these reviews in order to judge the capacity of the writers. This system really makes Contentmart very comprehensive and makes it the right place to link the clients with writers.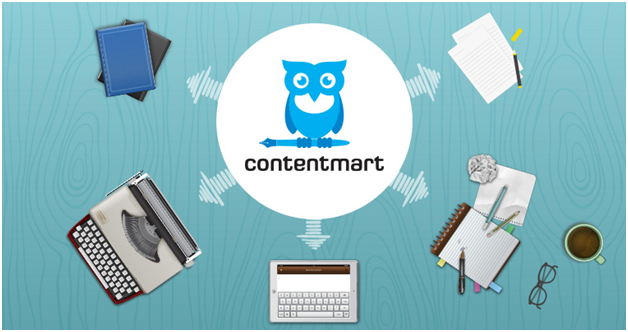 TheContentmart writer's review has always been in favor of the system because it protects both writers and clients from being cheated. All the above-mentioned factors ensure that the clients and the freelance writers know the requirements and expectations well in advance before they actually start working on the projects. Hence Contentmart can definitely be called a brilliant bridge between writers and clients.