In this economy, organizations everywhere are attempting to remain afloat whether they are small or large businesses. It's important to make sure that you and your company stand out from the crowd. To accomplish this you can use custom logos, customer referrals, partnerships and social media. These present some basic tools to cheaply market your small business when you are trying to save money.
Logo Design
A logo can be a great way to expand an organization's benefits. A decent logo pulls in clients. Whether you have your logo on company shirts, business cards, a website or social media, it is a way to develop awareness of your brand. Every time a past client sees your logo they will know that it is your business. This can create loyalty with past clients who come to trust the quality of your services. It can also intrigue new clients who see your logo helping you to attract new customers. To ensure your logo looks top-notch local graphic designers can create custom graphics that represent your brand.
Social Media Partnerships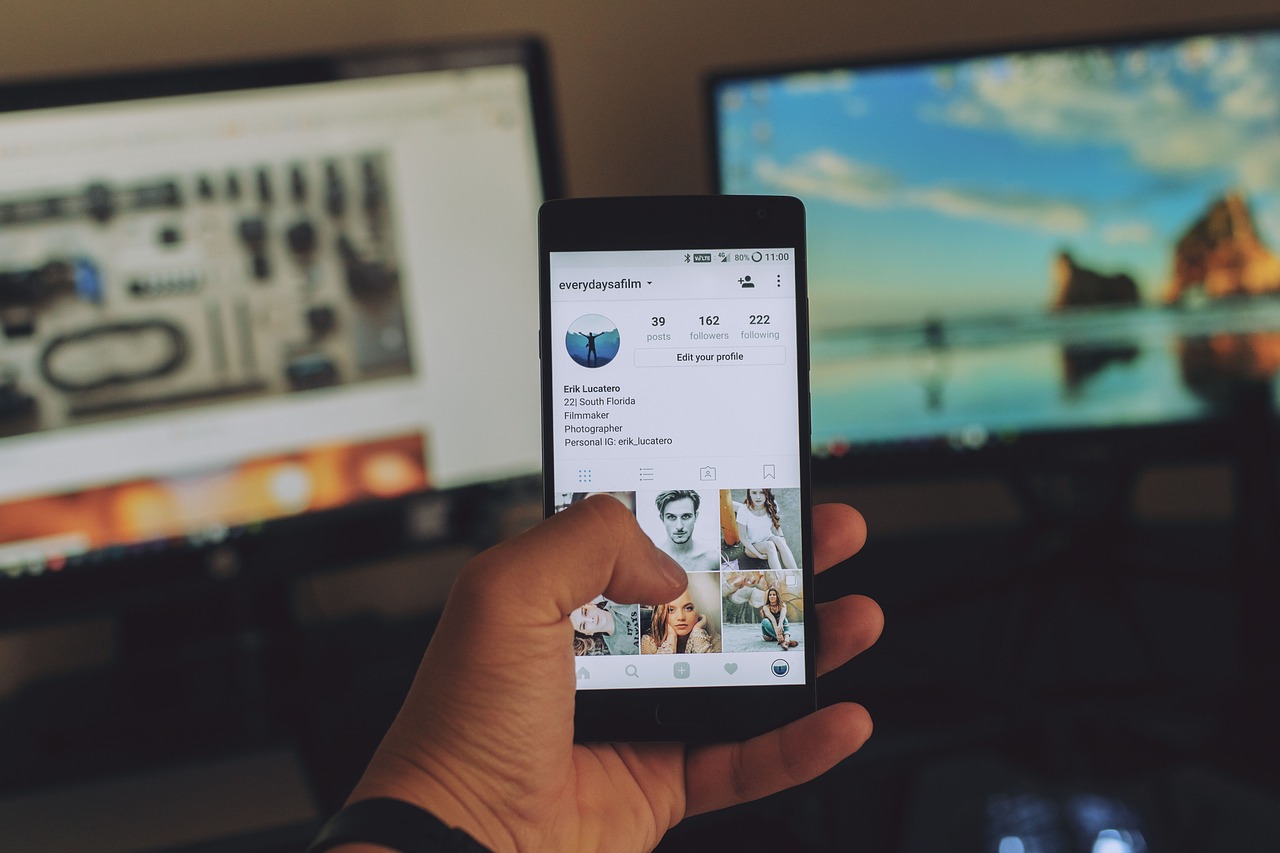 Social media offers a great opportunity to network with other companies and promoters. When you have a partnership with another business you can post about it on social media to reach a wider audience through cross-promotion. Then, a social media partnership can also be beneficial when you are working with an influencer. For instance, you might find a person on Instagram who has a large audience who can promote your product through their account.
Partnerships
Similar to social media partnerships, partnerships with other business can create a unique opportunity to expand your reach and meet new customers. By working with other businesses you can cross-promote each other to your clients providing a mutual benefit for each of you. You could also choose to partner with a charitable organisation to bring your company's values to life by helping others.
Customer Referrals
Getting customer referrals is a simple and cost-effective way to market your small business. When you perform top-notch customer service, it makes it far more likely for customers to refer you to other clients. This can help to expand your business easily by word of mouth. Then you can also use their recommendations on your website as testimonials or reviews that demonstrate your reliability to other clients. This can be a perfect way to ensure you reach new clients without stretching your marketing budget.